Either be a bridge or build a bridge!
'The hardest thing in life to learn is which bridge to cross and which to burn. Some have actually realized how to build these bridges'- David Russell
A few have actually succeeded in acquiring the know-how to build and walk the bridge, others haven't got any bridge to walk through, while a significant some have no any ideas at all, they do not even know what  a bridge looks like not to mention knowing how to walk the path. The world to be a better place, we must consider these factors and provide solutions to them.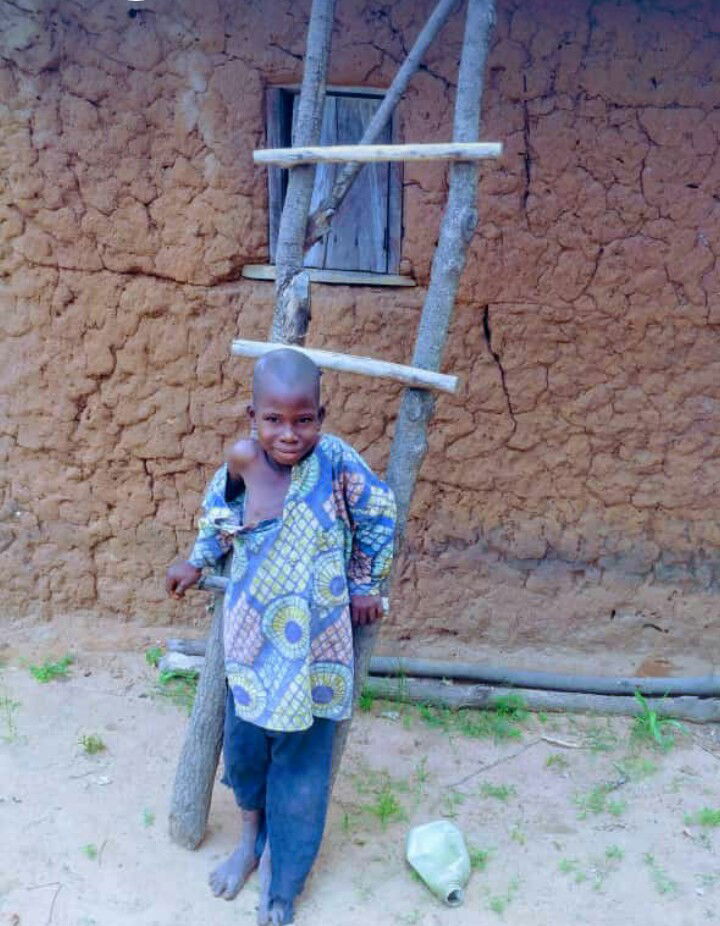 Millions of children out there are facing various obstacles in the pursuits of the achievement of their goals (for those that have one or the other already) and for those that do not have, to ensure they learn how to create one and work towards attaining it. It is not about us building the bridges for them as we are still walking the path too, neither is it that we are promising them a smooth ride. As bridge builders, we create a path, which could even be only a paved way that would link these children to their goals. While we help them build the bridge, it also becomes our responsibilities as leaders to teach them how to build one for themselves and others. We are to guide them through on how to walk the path, support them with the strengths they need to keep their heads high and never lose hope while walking the path no matter how rough and thorned it may be.We have a long way to go before we are able to hear the voices of everyone in the world; but we believe that lending our voices for the unheard and building bridges for the unprivileged is essential for the world peace we all envision. We all as leaders have responsibilities to help pave these pathways for the children, for them to discover and attain their full potentials bearing in mind that if the building of a bridge does not enrich the awareness of those who walk on it, then the bridge ought not to have been built.
Let us all play the role of bridge builders for the young stars who are the drivers of the nation's innovations and development tomorrow (which begins today). Over 10.5 million children in Nigeria are out of school constituting the largest statistics of children out of school in the whole world, let us work together to take charge of their education so as to enable them reach their full potentials. Let us all deem it fit to help secure the next generations by being a bridge or building a bridge for these children today. Our efforts today, can make a difference in someone's life, nothing is too little, in the words of the Presiding Officer of the initiative, 'Our littles add up to greatness if only we'll all do it'- Fatoye John.
In our world today, it takes more than just average to claim the prize. It takes building and crossing the right bridges while burning others, it takes being a bridge builder. That is why at Yattiyr Scholarship Initiative, we have settled to be the bridge between illiteracy to literacy by providing basic academic needs to young schoolchildren and alleviating poverty, which is the major hindrance to education in Nigeria. You are also capable of empowering the next generation and creating a better world. Join and Support us today!
Settle to be a bridge builder today.
Excellence for all…Yattiyr!
By: Babatunde Damilola